Home Heating Assistance
Energy assistance is a program that helps people having difficulty paying the cost of heating their home. Through an intake and assessment process, Energy Assistance staff determine how TEAM and its services can best help lower energy costs. The goal of this program is to keep households warm and safe during the winter months.
The Department of Social Services has extended the last day to request a delivery from your energy benefit for those who heat with deliverable fuel such as oil, propane, wood or coal to Tuesday, April 3, 2018. Please contact us to apply now.
CEAP is designed to provide low income households in the towns of Ansonia, Beacon Falls, Bethany, Derby, Milford, Orange, Oxford, Seymour, Shelton, and Woodbridge with assistance in meeting their winter heating bills. Through CEAP, eligible households may secure fuel deliveries and have their utility heating costs defrayed. For households whose heat is included in their rent, one-time financial assistance may be available. Eligibility is determined by income – at or below 60% of State Median Income (SMI) – household size, and liquid assets.
Operation Fuel
Operation Fuel is a private, non-profit statewide program designed to provide one-time emergency energy assistance to those households who are in crisis and whose income is at or below 60% of the State Median Income (SMI).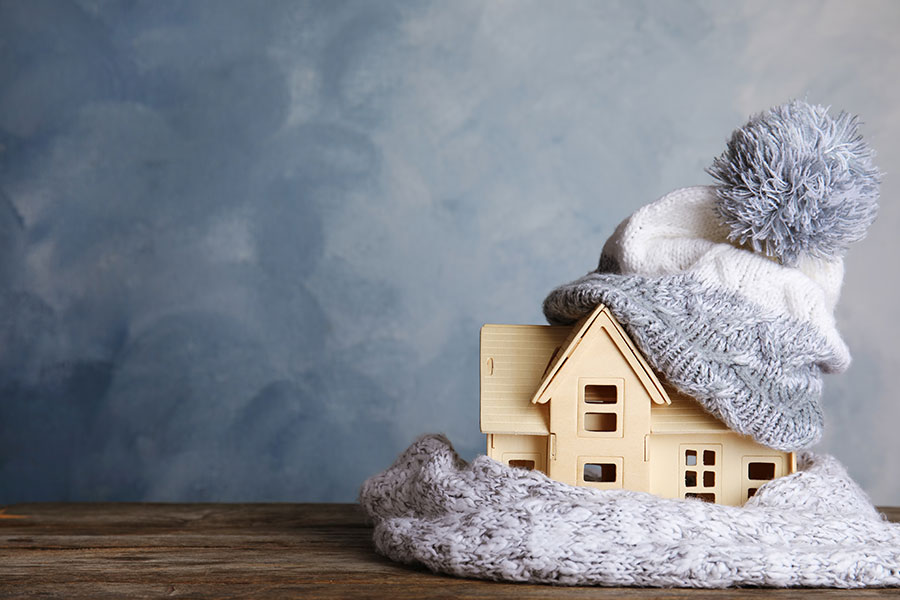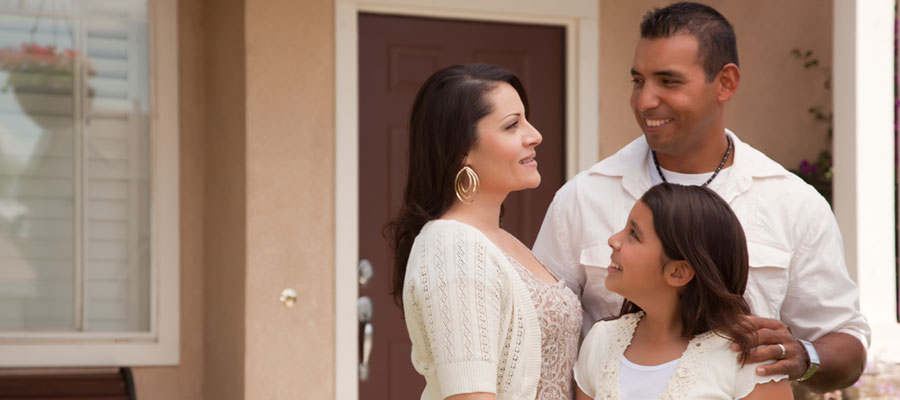 Eligibility Requirements:
Eligibility is based on gross annual income, household size and liquid assets.
Families or individuals with a gross annual income at or below 60% of the State Median Income (SMI)
Application Process:
To apply for assistance, applicants must provide the following documentation:
Names, birth dates and Social Security numbers for all household members
If rent, name, address and telephone number of landlord
Copy of utility bill if household heats with a utility (natural gas or electric) and the bill must be in the name of a household member 18 years old or older.
If household heats with a deliverable fuel, name of the fuel company
Documentation of disability, if applicable
Documentation of household income (wages, compensation, social security, pension, unemployment, alimony, child support, rental income, DSS cash assistance, or financial contributions to household) for the four consecutive weeks prior to the date of application for all household members
Current rent receipt or copy of lease
Current copy of mortgage statement
Current complete copy of liquid asset statement (i.e. bank, credit union, IRA, Stocks etc.) showing 30 days of activity
Current copy of electric bill for all households
Program Locations:
Applications for energy assistance programs are accepted from early August through May 31st and are taken by appointment. All applicants must apply in person. An outreach worker is available for the homebound elderly and/or physically disabled. Contact one of the following sites to make an appointment:
Derby
TEAM, Inc.
30 Elizabeth Street
(203) 736-5420
Bethany
Bethany Town Hall
40 Peck Road
(203) 393-2100
Milford
Department of Human Services
150 Gulf Street
(203) 783-3253
Orange
High Plains Community Center
525 Orange Center Road
(203) 891 4787
Woodbridge
Human Resources
4 Meetinghouse Lane
(203) 389-3429