Home Heating Assistance
Energy assistance is a program that helps people having difficulty paying the cost of heating their home. Through an intake and assessment process, Energy Assistance staff determine how TEAM and its services can best help lower energy costs. The goal of this program is to keep households warm and safe during the winter months.
CEAP is designed to provide low income households with assistance towards their winter heating bills. Households in the towns of Ansonia, Beacon Falls, Bethany, Derby, Milford, Orange, Oxford, Seymour, Shelton, and Woodbridge may apply with TEAM. Winter heating assistance pays for a household's primary heating source such as oil, natural gas, electricity, propane, kerosene, coal, wood and wood pellets on behalf of eligible household. The amount of heat assistance may not be sufficient to cover a household's entire winter heating cost. For households whose heat is included in their rent, one-time financial assistance may be available. Eligibility is determined by income – at or below 60% of State Median Income (SMI) – household size, and liquid assets.
Homeowners & renters may apply.
Household eligible for the winter heating program may also be eligible to receive weatherization assistance. This can help conserve energy and lower heating bills.
Operation Fuel
Operation Fuel is a private, non-profit statewide program designed to provide one-time emergency energy assistance to those households who are in crisis and whose income is at or below 75% of the State Median Income (SMI).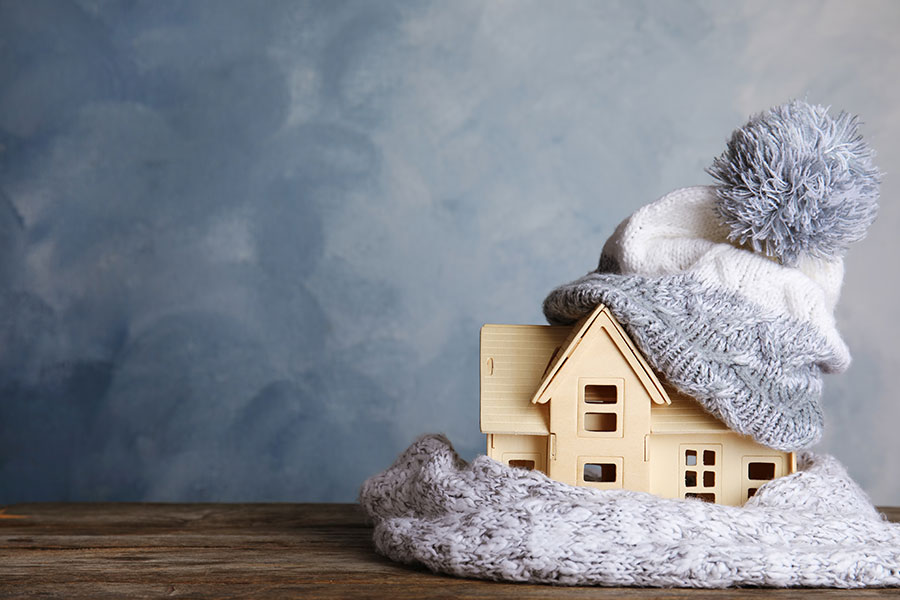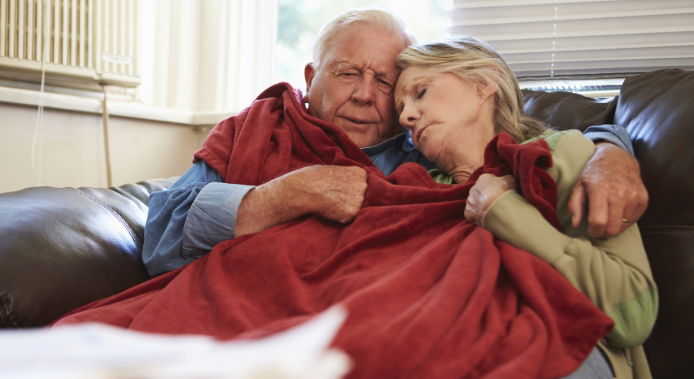 Weatherization Assistance
The weatherization Assistance Program provides comprehensive weatherproofing to the households of eligible clients to make their homes more cost effective, and reduce their heating costs. CEAP clients are eligible for the Weatherization Program. This program is administered through the Community Renewal Team.
Eligibility Requirements:
Eligibility is based on gross annual income, household size and liquid assets.
Families or individuals with a gross annual income at or below 60% of the State Median Income (SMI)
Application Process:
To apply for assistance, applicants must provide the following documentation:
Names, birth dates and Social Security numbers for all household members
If rent, name, address and telephone number of landlord
Copy of utility bill if household heats with a utility (natural gas or electric) and the bill must be in the name of a household member 18 years old or older.
If household heats with a deliverable fuel, name of the fuel company
Documentation of disability, if applicable
Documentation of household income (wages, compensation, social security, pension, unemployment, alimony, child support, rental income, DSS cash assistance, or financial contributions to household) for the four consecutive weeks prior to the date of application for all household members
Current rent receipt or copy of lease
Current copy of mortgage statement
Current complete copy of liquid asset statement (i.e. bank, credit union, IRA, Stocks etc.) showing 30 days of activity
Current copy of electric bill for all households
Energy Assistance applications are taken from early August until May 1st
To schedule an appointment for Energy/Home Heating Assistance, call 203-736-5420 or email energy@teaminc.org
Please bring in all that applies for all household members:
Social security cards/numbers and Dates of Birth (all household members)
Current monthly statements for all bank accounts for all household members
All pages of monthly statements for all accounts including but not limited to: checking, savings, credit union, debit and pay card accts, stocks, bonds and/or IRA if 59 ½ years or older
Statement must include customer and bank name, acct number, statement dates and 30 days' activity
Documentation of gross income for the immediate 4 weeks prior to application date for all
household members age 18 years and older (see below for income types and documentation)
Gas bill (if you heat with gas) and Electric bill (all households must provide electric bill)
Name of deliverable fuel vendor (if you heat with a deliverable fuel i.e. oil or propane)
      DSS State Cash Assistance award letter and/or Food Stamp award notice    
Rent receipt or Section 8 letter and landlord contact info if you rent or mortgage statement if you own.
CURRENT INCOME DOCUMENTATION:
Households must document 4 most recent weeks of income* (*6 or 12 months if self-employed)
Pay stubs from earnings (most recent 4 pay stubs if paid weekly or 2 if paid bi-weekly)
Social Security and/or SSI Income (most recent award letter or direct deposit on bank statement)
Pension (current pension stub, statement or letter from company stating gross monthly amount)
Note: We cannot use bank statement deposit to verify pension income.
Unemployment (payment history printout dated within 24 hours prior to appointment)
                            website: www.ctdol.state.ct.us follow link for unemployment information                                   
Child support/Alimony (court document, direct deposit to bank statement or signed letter from
absent parent or ex-spouse stating amount and frequency of payments)
Rental income from your rental units/properties (copy of signed lease or rent receipt)
Self-employment Income (notarized worksheet showing 6 or 12 months of income and expenses)
Worksheet will be provided by TEAM and must be submitted with copy of last filed tax return
DSS State Cash Assistance award letter and Food Stamp award notice
Contributions by friends/relatives (letter from friend/relative signed and dated w/ their address & contact information, stating amount and frequency)
Worker's compensation (documentation of amount and frequency)
*You may be required to provide additional documentation not listed on this form.
Program Locations:
Applications for energy assistance programs are accepted from early August through May 31st and are taken by appointment. All applicants must apply in person. An outreach worker is available for the homebound elderly and/or physically disabled. Contact one of the following sites to make an appointment:
Derby
TEAM, Inc.
30 Elizabeth Street
(203) 736-5420
Bethany
Bethany Town Hall
40 Peck Road
(203) 393-2100
Milford
Department of Human Services
150 Gulf Street
(203) 783-3253
Orange
High Plains Community Center
525 Orange Center Road
(203) 891 4787
Woodbridge
Human Resources
4 Meetinghouse Lane
(203) 389-3429