Your valuable input to our community planning survey will help set the tone for Team's Board of Directors and staff for years to come, and will help make the strategic plan a crucial leadership and management tool.


Who We Are
TEAM is a private, not-for-profit human services agency whose mission is to strengthen our communities by educating, supporting, and empowering individuals and families. Our commitment is to the economically disadvantaged and vulnerable at-risk people in our region, and TEAM's footprint in the community spans Early Childhood & Head Start, Basic Needs & Case Management Services, Elderly Services & Meals on Wheels, Employment & Training Supports, Housing Supports, and more. TEAM serves the communities of Ansonia, Beacon Falls, Bethany, Derby, Milford, Orange, Oxford, Seymour, Shelton and Woodbridge. We also provide Early Childhood & Head Start services in Naugatuck and Waterbury.
Community Planning Survey:
The following anonymous survey is sponsored by TEAM, Inc. We are in the process of planning how we can best serve individuals and families over the next 4 years.
To help this process, TEAM would like to hear from you. It will take you between 10 and 15 minutes to complete these multiple choice questions.
To say thank you for taking the time to complete this survey, we will be holding a raffle for a $100 gift card to a local grocery store. The winner will be drawn at the beginning of March 2020.
To enter the raffle, please complete your name and contact information in the survey.
Your contact information will only be used to contact you if you are the raffle winner.
Thank you for your time and valued input. CLICK HERE
Communities We Impact:
Serving Ansonia, Beacon Falls, Bethany, Derby, Milford, Naugatuck, Orange, Oxford, Seymour, Shelton, Waterbury and Woodbridge.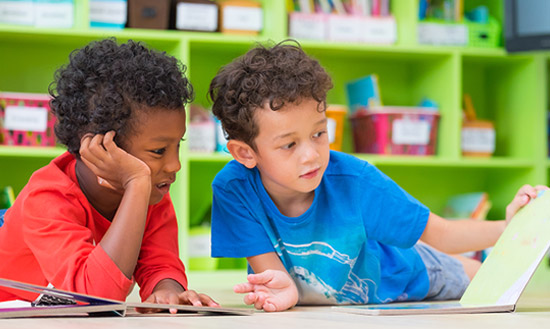 TEAM serves children (Prenatal – Age 5) of all abilities and their families, including many childcare options and a Diaper Bank.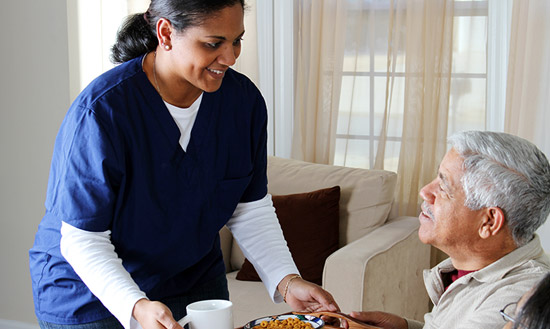 TEAM provides services to assist elderly to live more independently within their home and their community.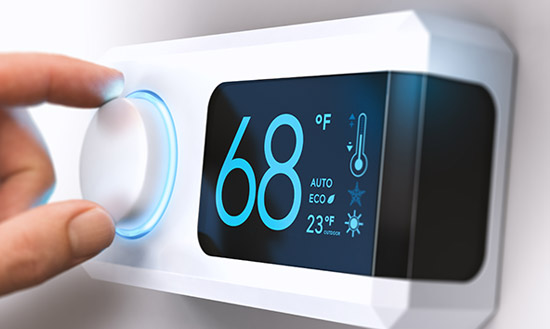 TEAM provides home-heating financial assistance and counseling services to reduce energy costs.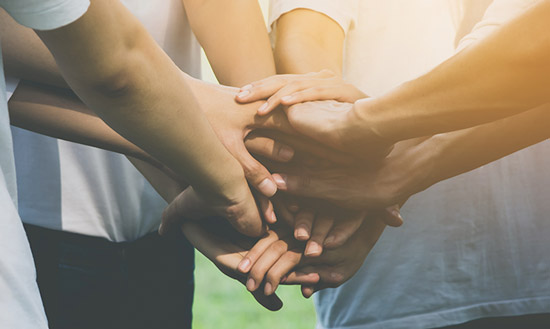 TEAM's basic needs & case management services focus on supporting and empowering individuals and families toward economic stability.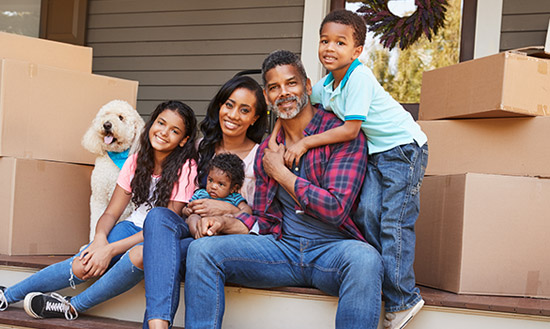 TEAM provides services and financial assistance designed to assist individuals in locating, obtaining, and retaining suitable housing.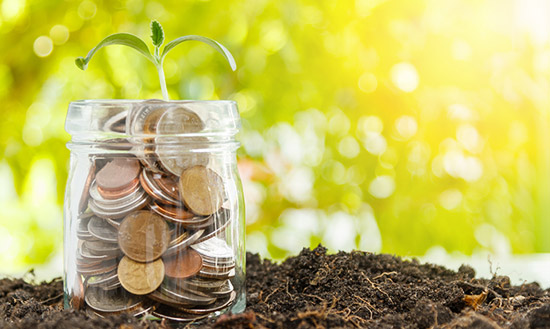 TEAM provides limited-income tax counseling & filing services and assistance to low-income individuals in acquiring the skills that promote opportunities for securing employment.