Who We Are
TEAM is a private, not-for-profit human services agency whose mission is to ensure the causes & conditions of poverty are being addressed and the communities, families, and individuals we serve are empowered and strengthened through education, support, and opportunities. Our commitment is to the economically disadvantaged and vulnerable at-risk people in our region, and TEAM's footprint in the community spans Early Childhood & Head Start, Basic Needs & Case Management Services, Elderly Services & Meals on Wheels, Employment & Training Supports, Housing Supports, and more. TEAM serves the communities of Ansonia, Beacon Falls, Bethany, Derby, Milford, Orange, Oxford, Seymour, Shelton and Woodbridge. We also provide Early Childhood & Head Start services in Naugatuck and Waterbury.
Communities We Impact:
Serving Ansonia, Beacon Falls, Bethany, Derby, Milford, Naugatuck, Orange, Oxford, Seymour, Shelton, Waterbury and Woodbridge.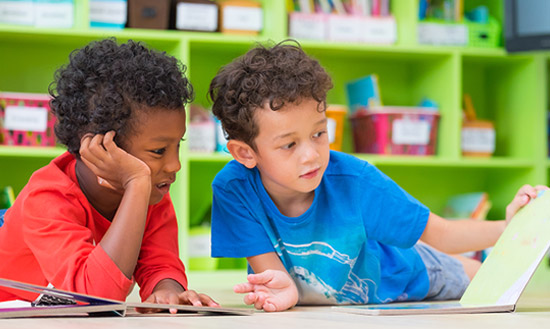 TEAM serves children (Prenatal – Age 5) of all abilities and their families, including many childcare options and a Diaper Bank.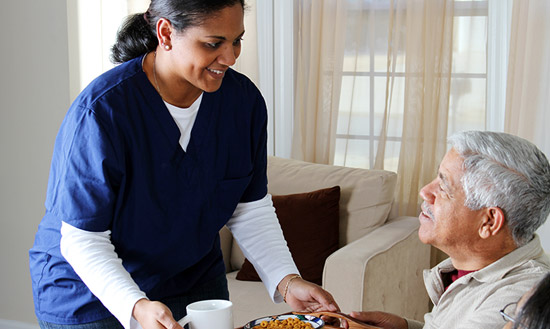 TEAM provides services to assist elderly to live more independently within their home and their community.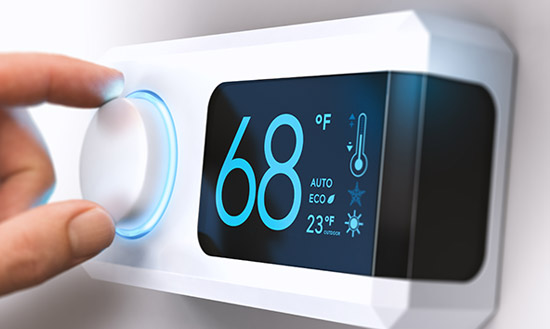 TEAM provides home-heating financial assistance and counseling services to reduce energy costs.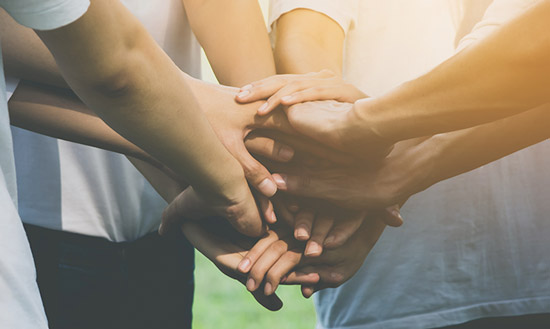 TEAM's basic needs & case management services focus on supporting and empowering individuals and families toward economic stability.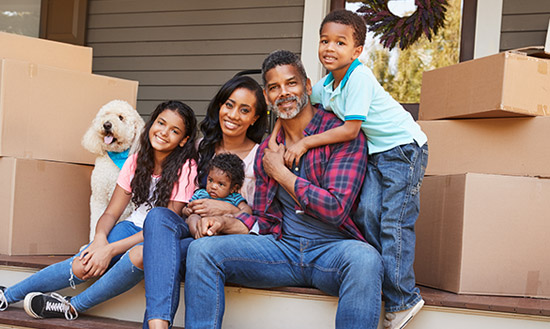 TEAM provides services and financial assistance designed to assist individuals in locating, obtaining, and retaining suitable housing.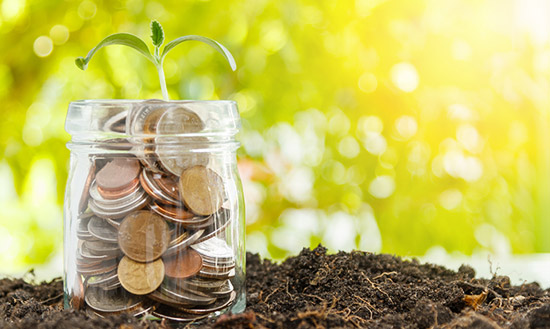 TEAM provides limited-income tax counseling & filing services and assistance to low-income individuals in acquiring the skills that promote opportunities for securing employment.