TEAM is a private, not-for-profit human services agency whose mission is to ensure the causes & conditions of poverty are being addressed and the communities, families, and individuals we serve are empowered and strengthened through education, support, and opportunities.
Our commitment is to the economically disadvantaged and vulnerable at-risk people in our region, and TEAM's footprint in the community spans Early Childhood & Head Start, Basic Needs & Case Management Services, Elderly Services & Meals on Wheels, Employment & Training Supports, Housing Supports, and more. TEAM serves the communities of Ansonia, Beacon Falls, Bethany, Derby, Milford, Orange, Oxford, Seymour, Shelton and Woodbridge. We also provide Early Childhood & Head Start services in Naugatuck and Waterbury.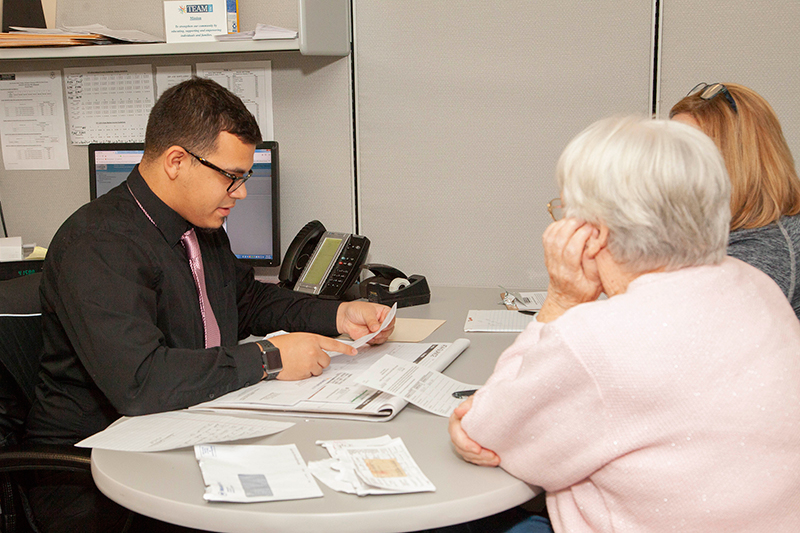 TEAM's Support Services initiatives allows individuals and families to avoid crisis and achieve stability via basic-need services and comprehensive case management.
These activities include: housing and residential services designed to assist individuals in locating, obtaining, and retaining suitable housing; home-heating energy assistance and counseling to reduce and cover their energy costs; income management services that encompass household financial counseling and tax counseling/filing; and assistance to individuals in acquiring the skills that promote opportunities for securing employment. In addition to these direct services, TEAM's linkages and referrals to community services compliments our integrated service delivery approach focused on empowering individuals and families toward economic stability.
TEAM's Early Childhood initiatives focus on comprehensive two-generational services embodied by the Head Start Performance Standards – ensuring both child and family are ready for success in school and in life.
Programs include Head Start & Early Head Start, School Readiness & Child Day Care, Child & Adult Care Food Program, Early Head Start Child Care Partnerships, and Preschool Development Grants. TEAM's initiatives encompass wide-ranging services relating to family well-being and community engagement. As a component first developed during the American Recovery & Reinvestment Act (ARRA), TEAM's Diaper Bank efforts witnessed first-hand the pressing need of families for support with diapers – and the vast potential for connecting with families.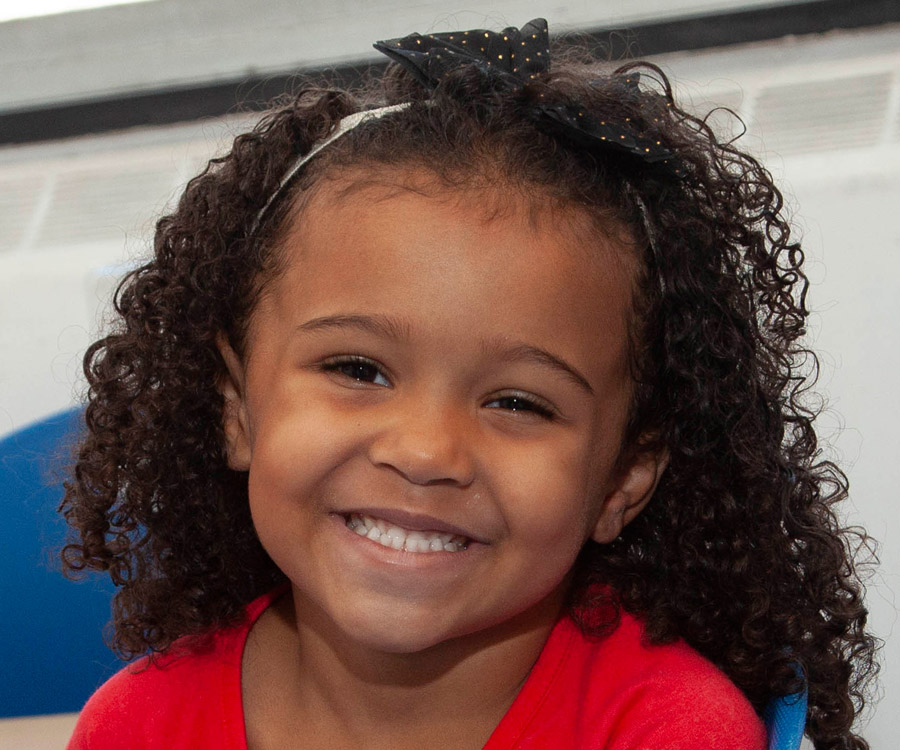 TEAM's Elderly Services initiatives assist elderly to live more independently within their home and the community – ensuring the wellness and wellbeing of our greatest generation.
Providing nutritionally balanced meals and companionship on a daily basis, TEAM is a critical safety net for the elderly and their families/caregivers. Other programs provide help with errands, shopping, housekeeping, and small chores around the home – and TEAM's Medical Transportation Program ensures year-round ongoing access for the elderly to get to their medical appointments. TEAM is an information & referral nexus in helping elderly, senior centers, and other community members navigate the complexities of accessing social service programs, including food stamps (SNAP), legal aid, and medical coverage/options.
Communities We Impact
TEAM is the State- and Federally-designated antipoverty agency serving southwest/central Connecticut around the Naugatuck River Valley and surrounding region, which includes the communities of Ansonia, Beacon Falls, Bethany, Derby, Milford, Orange, Oxford, Seymour, Shelton, and Woodbridge. TEAM's community impact is also in Naugatuck and Waterbury for Early Childhood.