Meals on Wheels
TEAM is dedicated to addressing senior isolation and hunger – Meals on Wheels delivers nutritious meals, friendly visits and safety checks that support seniors to live nourished lives with independence and dignity. Designed to meet the nutritional and social needs of seniors, TEAM's Meals on Wheels is available to homebound persons 60 years and older who reside in Ansonia, Derby, Oxford, Seymour, and Shelton.
For those able to get out of the house, we encourage them to participate in a meal program at one of our Senior Congregate Meals locations in the Valley.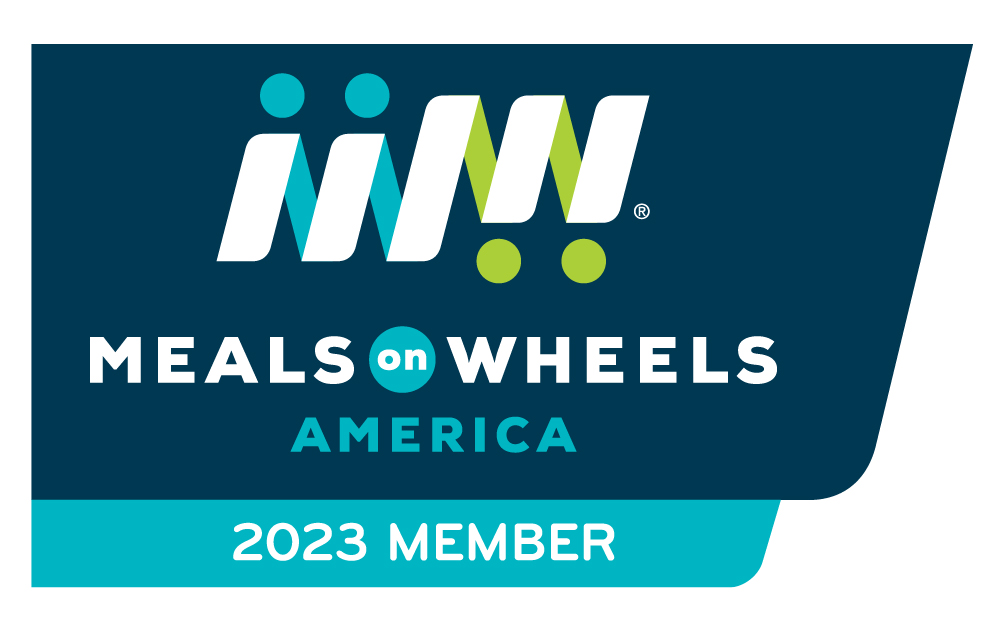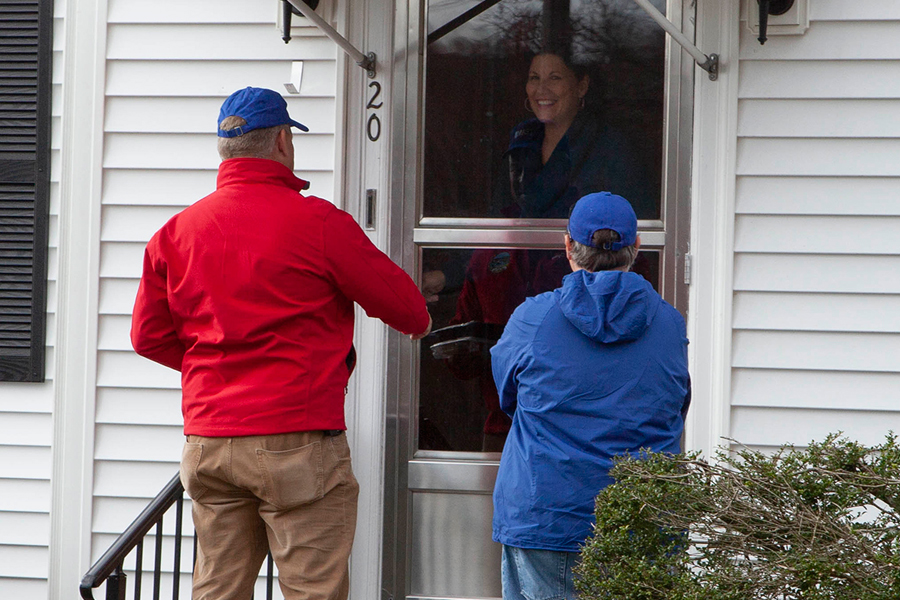 Eligibility Requirements :
Applicants must be 60 years of age or older, or the spouse of an elderly Meals on Wheels participant
Applicants must be homebound and unable to eat at a Senior Congregate Meals site
Applicants are assessed as being "homebound" by the Agency on Aging of South Central Connecticut
A doctor or other qualified health professional (VNA, CT Homecare Case Manager) must provide a diet order, along with other pertinent medical history
Live in Ansonia, Derby, Oxford, Seymour, or Shelton
Fee:
We suggest a contribution of $3.00 per meal. If a person is unable to make a contribution, service will not be denied.
For More Information & Application:
Contact TEAM 203-736-5420 ext. 4225