13th Annual Men Who Cook
April 25, 2020
Thank you to all our chefs, volunteers, sponsors and friends who made 2019 event a great success!
The food selections and quality were phenomenal, and so many new attendees couldn't wait to come/cook for next year. Thank you so much for all of the support that is making a meaningful difference for thousands of households in the region.
"All of the men who cook say it feels good to help TEAM, Inc.'s mission. Among its programs are Head Start for children up to age four, Meals on Wheels, the Supplemental Nutrition Assistance Program and Home Heating Assistance."
Read the full article from the Valley Independent Sentinel:
Cooking For A Cause At 12th Annual 'Men Who Cook'
If you are interested in learning how you can be a part for 2020, email lsavoid@teaminc.org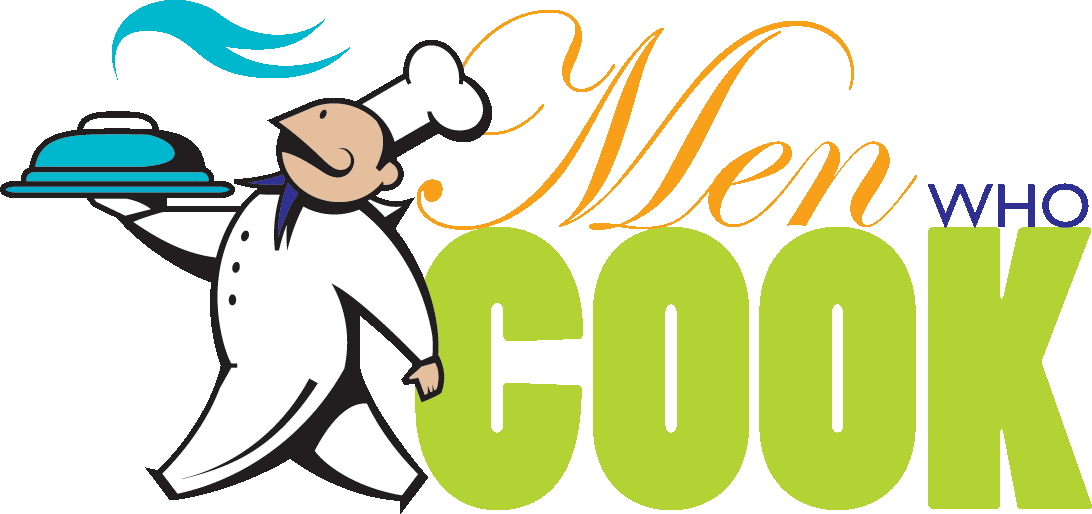 Thank you to all of our sponsors!