Purchase tickets with the button below. From the dropdown, select the number of tickets you would like to purchase, and then select "Buy Now."
Men Who Cook is back!
Men Who Cook is the largest annual fundraising event for TEAM, Inc. We are back for the first time since 2019 and look forward to seeing you all at this wonderful event! Proceeds ensure the continuity of our programs for the 15,000 individuals who turn to us each year.
At this unique event, attendees enjoy culinary creations specially prepared by male local celebrity chefs from throughout the region. The evening includes all you can eat food, beer, wine & soda, raffles (including top prize of a 7-day cruise!) and music. Chaz from the WPLR CHAZ & AJ Morning show will be the guest emcee.
The event helps to fund the services TEAM provides to clients to further our mission to strengthen our community by educating, supporting and empowering individuals and families including Meals on Wheels, our regional diaper bank, housing and food support programs, income tax assistance, utility assistance, medical transportation, adult incontinence products and more!
Tickets are $60 and are all-inclusive. Seating is limited so buy tickets early at www.teaminc.org or email Lilly at lmckenzie@teaminc.org
Event Chairpersons are Kevin Spooner and Fred Ortoli.
Wine Sponsor: Jones Family Farms & Winery
LOOK WHO'S COOKING!
State Senator Kevin Kelly, David Morgan, Ken Dugan, Nicholas & Nick Tarasovic, Harry Burlakoff & Josh Paiz, Chris Grizzle, Dr. Reese Morales, Hector Velez, Rob Van Egghen Jr., Bob Van Egghen Sr., Gustavo Herrera, Robert Stabile & Dave CHopak & Tony Rossley, Todd Liu, George Logan, Bill Purcell & Lincoln Culinary Institute, Angel Vega, Dave Monahan & Peter Larsen, Fernando Solis & Anthony Covino, Senator Jorge Cabrera, Tom Haynes, Patrick Charmel, Richard Knoll & Robert Rose & Justin Vescovi, Joe Laucella & Mike Chaffee, Louis Cutaneo & Brandon Abate, Cooper Westerkamp, Pastor Brian Riley, George Mitchell
Chefs: Please reach out to Lilly at lmckenzie@teaminc.org or (475) 223-2214 if you are interested in cooking your signature dish!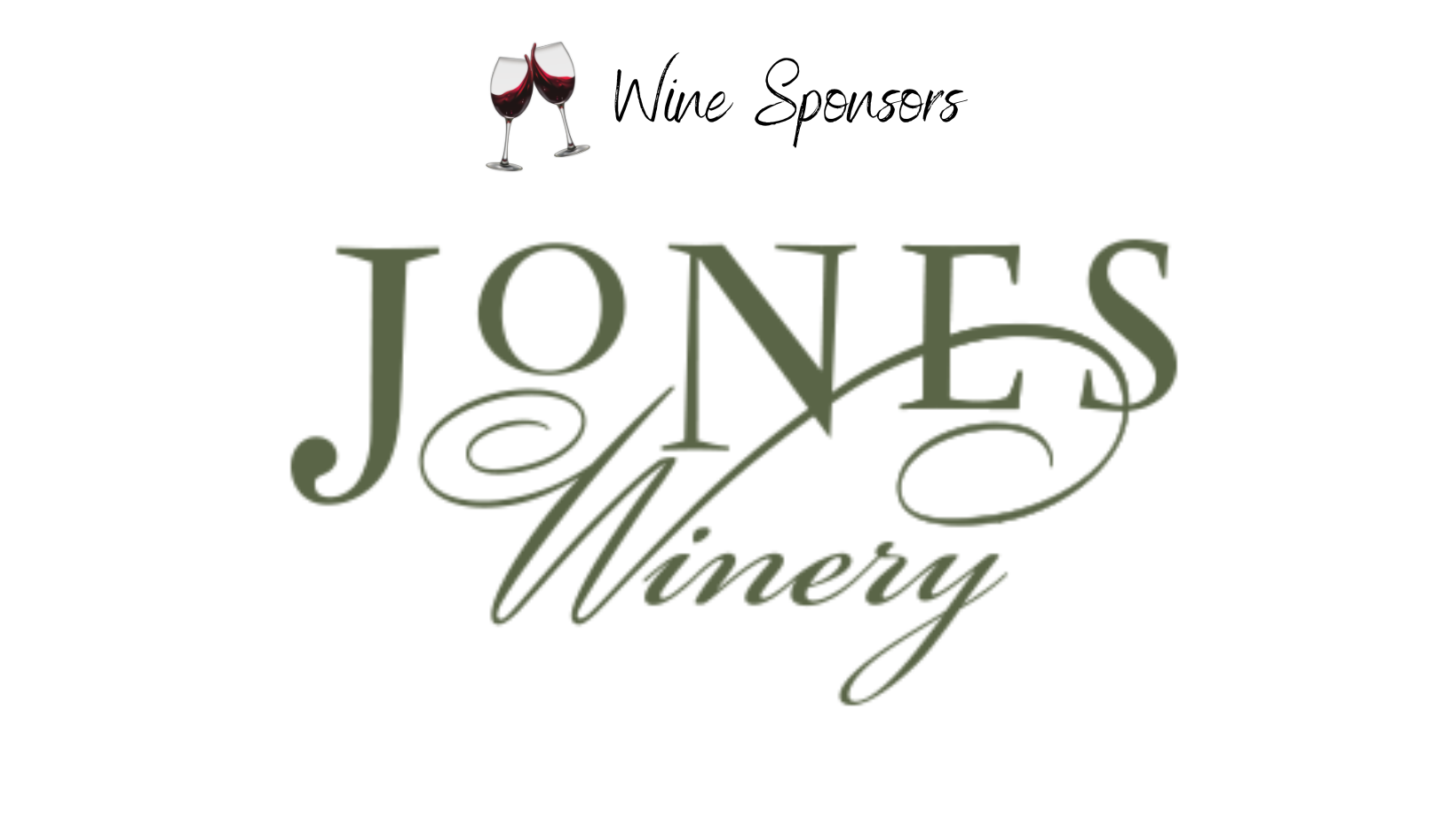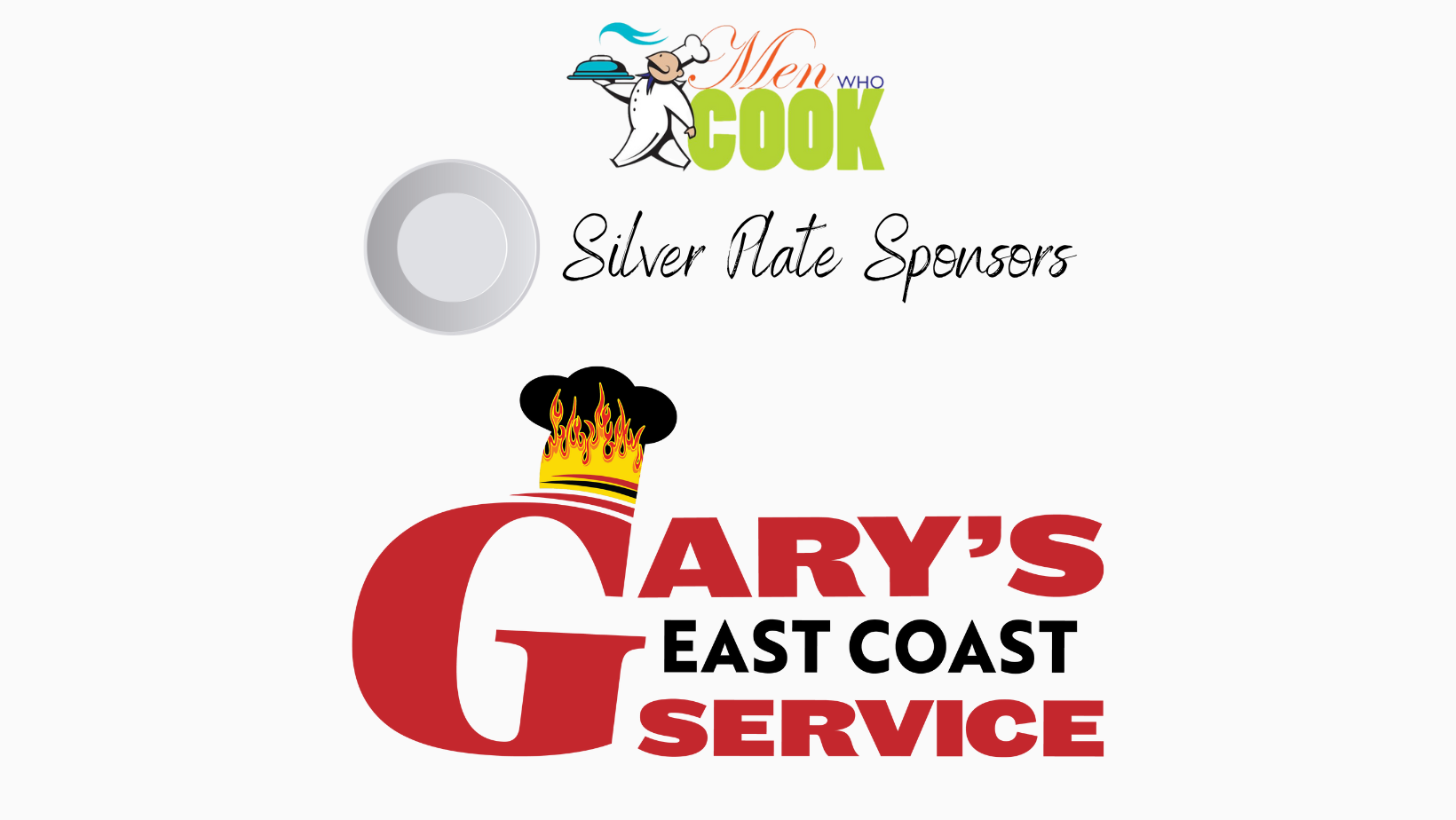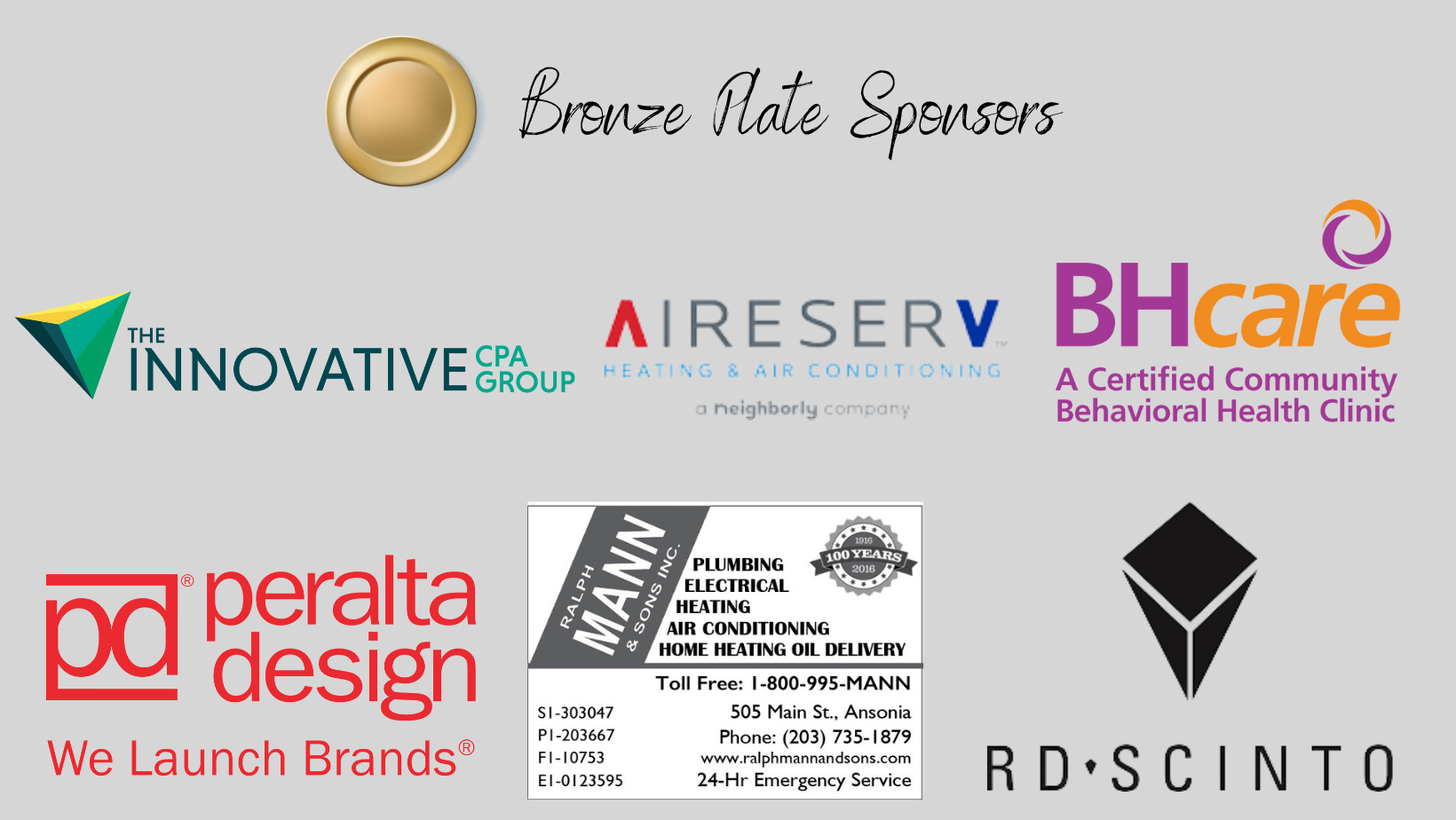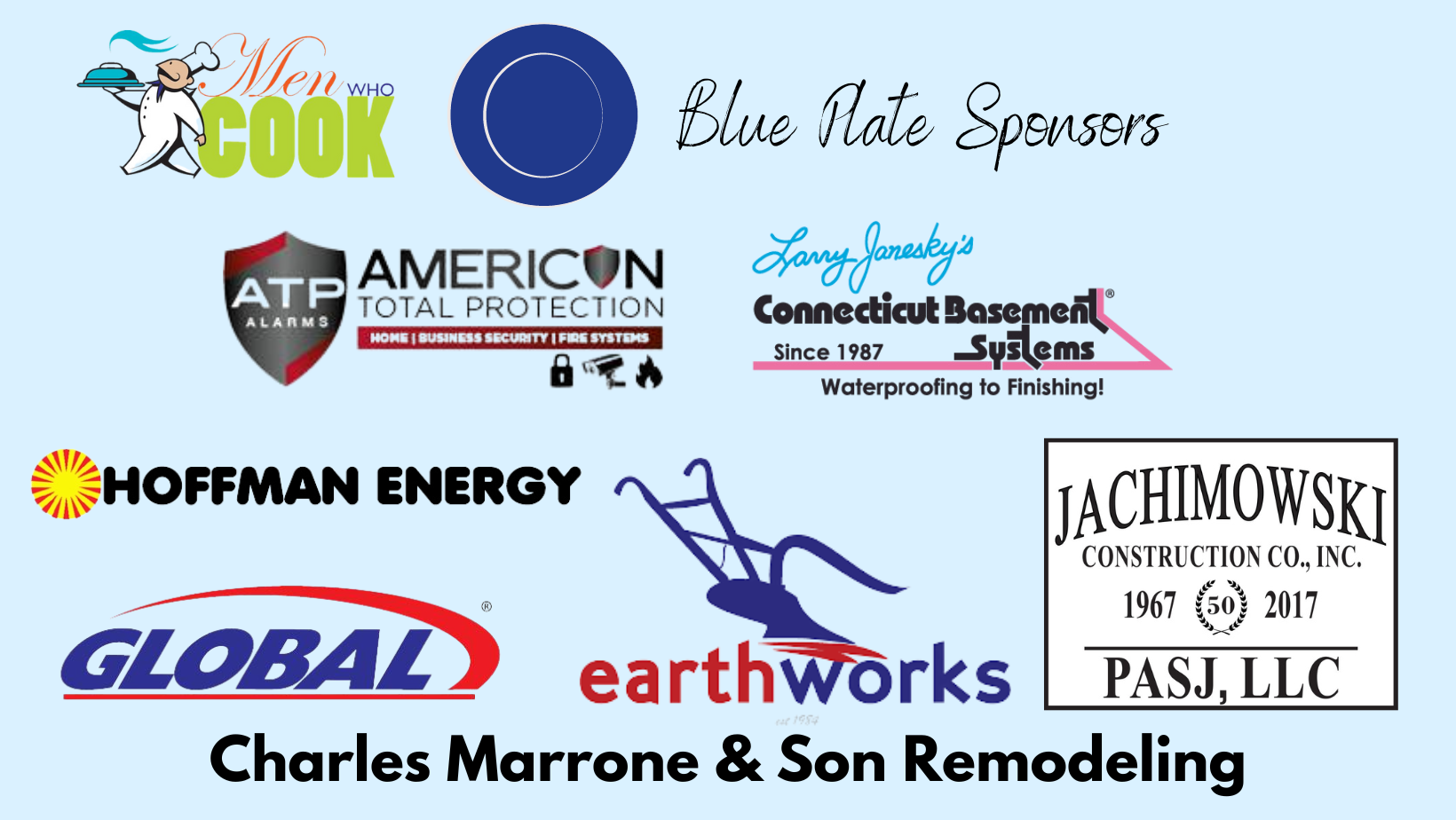 Click above to see TEAM's Commemorative Book "Recipe for Success" which celebrates TEAM, our supporters, and 15 years of Men Who Cook! This book was published in 2022.