13th Annual Men Who Cook
April 25, 2020
You are invited…
to our 13th Annual Men Who Cook Fundraiser! 
The food selections and quality were phenomenal, and so many attendees are looking forward to this year already. The proceeds will positively impact the clients we serve in the valley.  The single parent who is raising children and just lost their job.  The senior who is homebound and receives meals delivered daily. The parent who can't work because they are unable to afford day care. The family that needs to decide if they should buy food or diapers and other programs and services that Team offers.   Team is about helping people, changing lives, Educating Children and strengthening Families.
If you are interested in learning how you can be a part of this call
Lisa Savoid at 203-736-5420 Ext 1221 or email: lsavoid@teaminc.org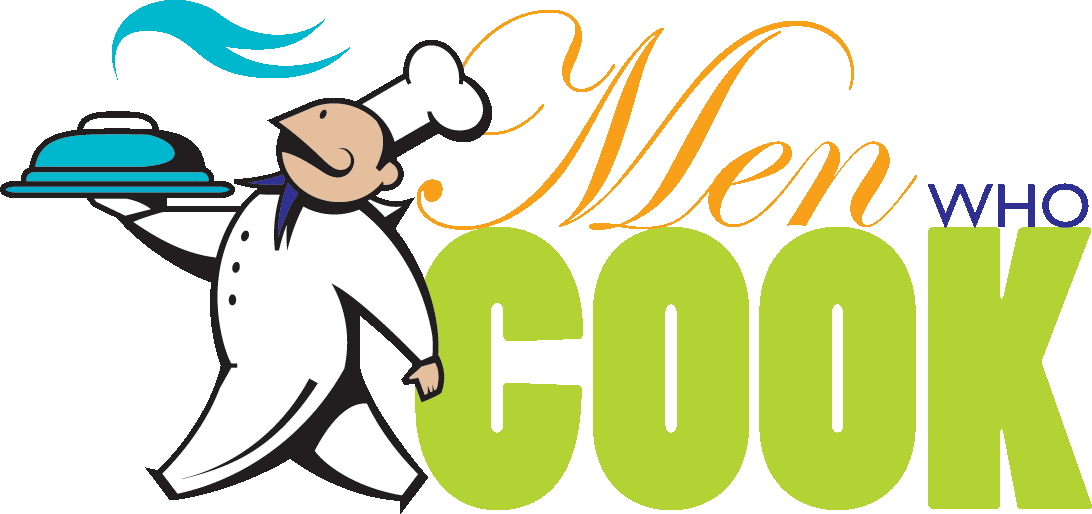 Thank you to all of our sponsors!