Recipe for Success
Virtual Book Reveal – April 2022
Join us on Facebook Live, April 29th at 1:00PM
Click above to see TEAM's Commemorative Book "Recipe for Success" which celebrates TEAM, our supporters, and 15 years of Men Who Cook!
Men Who Cook 2022 Launch!
We have made the difficult decision to NOT host in-person our signature Men Who Cook event in 2022. However, we have found a unique way to celebrate and honor this tradition. Please get involved!
The need for fundraising for TEAM is greater than ever, given the increasing needs of our communities.  And so, this year we are embracing the opportunity to reminisce, looking at years past for Men Who Cook and all the other things that make up TEAM's amazing "Recipe for Success" – with a commemorative book of recipes, pictures, stories and more that highlight TEAM, Men Who Cook and all of our dedicated supporters. The "Recipe for Success" Book will feature TEAM's exemplary work over the past few years, and celebrate our amazing chefs who have never failed to bring some spice and flavor to Men Who Cook and TEAM, as well as recognize our many partner businesses and organizations throughout the community! 
        Features will include:
                  – Chefs: sharing photos and recipes
                  – Organizations/ businesses: sharing why they choose to support TEAM
                  – Photos of past Men Who Cook events
                  – Snapshots of TEAM's programs and work over the past few years
If you would like to be featured, please email lmckenzie@teaminc.org
Funds raised this year will be used to bolster programs. Also, TEAM has a special project too – the 40+ year-old elevator in desperate need of replacement. Facilities are vital to the functioning of TEAM's programs and make it possible for the mission to be carried out. The quality of the building itself exemplifies the dignity and respect with which TEAM treats its clientele and we are working hard to ensure TEAM has sufficient funds to complete this project.
Please consider making a donation in lieu of purchasing Men Who Cook event tickets! Donate by clicking the button above, or by mailing a check to 30 Elizabeth St., Derby, CT 06418.
We are eager to gather again in person at Men Who Cook 2023, but for now we are excited to put together "Recipe for Success," which will be an integral part of TEAM's legacy for years to come!
Men Who Cook 2022 Launch Annoucement by Kevin Spooner and Todd Liu!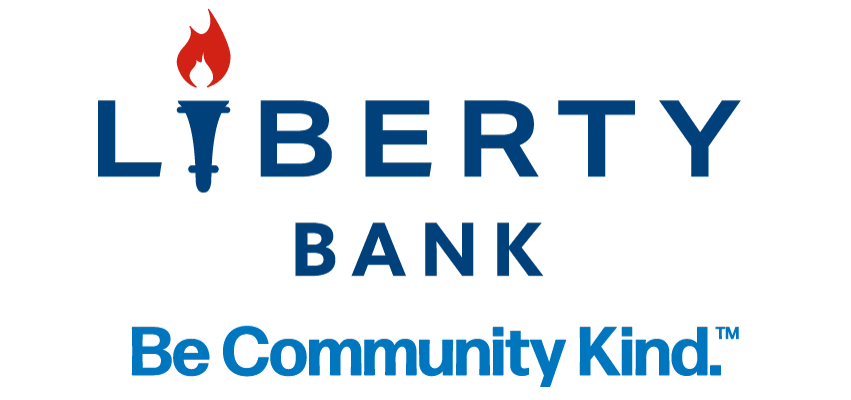 Recipe for Success features

Thank you to all of our "Recipe for Success" sponsors!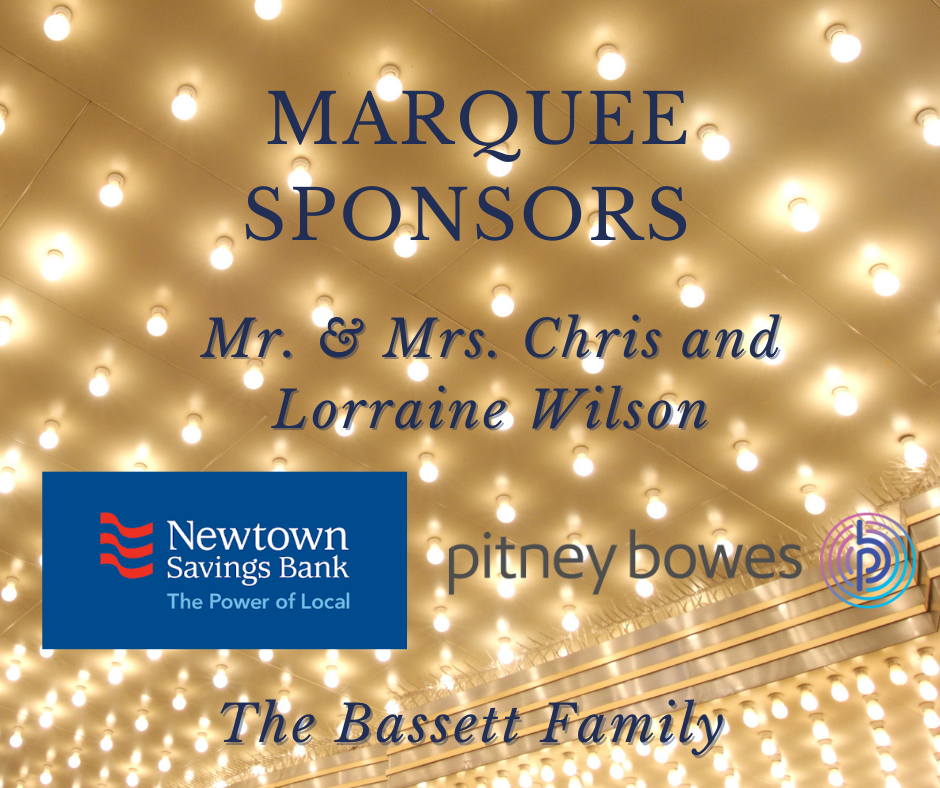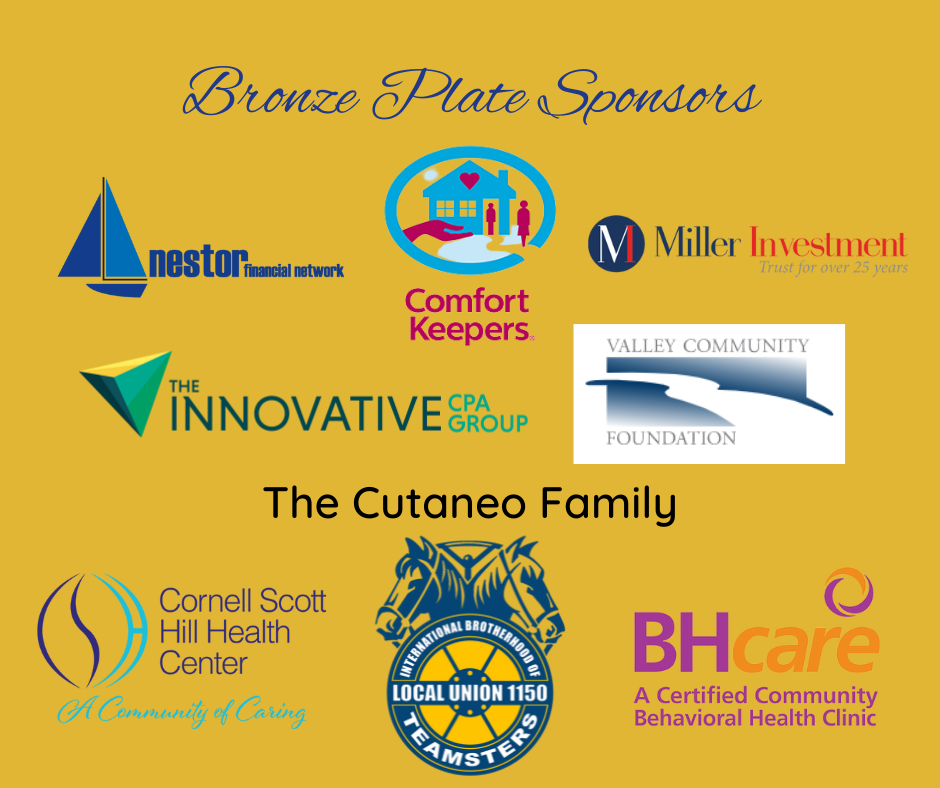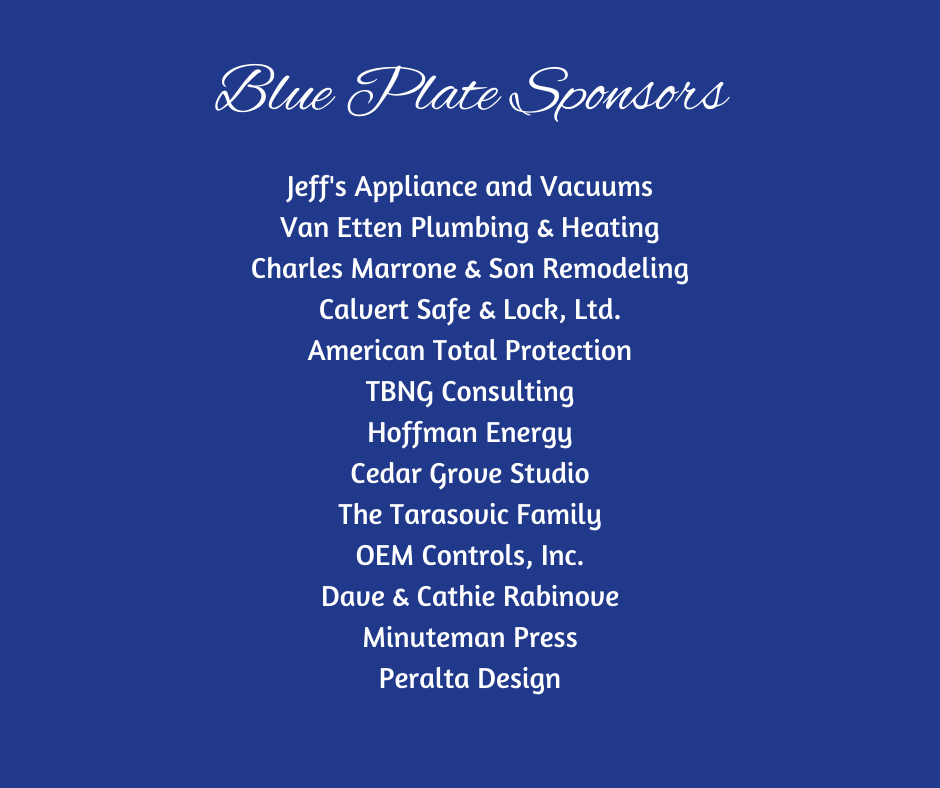 Apicella, Testa & Co., PC
Seymour – Oxford Rotary Club
Jenkins-King & Malerba Funeral Home
SNAPSHOT OF TEAM'S INCREASED OUTPUT