Congregate Meals/Senior Meal Options Program
Senior Congregate Meals
In a congregate or group setting, healthy balanced meals are provided by qualified individuals in a friendly group atmosphere such as senior centers, senior housing, and other suitable locations. This provides opportunities for socialization and companionship – and helps to reduce hunger and food insecurity. Hot lunchtime meals are available at several locations throughout the Valley, with locations and days/times listed below.
Congregate Meal Program Service Locations
Callahan House
32 Smith Street
Seymour, CT 06483
Lunch Monday thru Friday, 11:30AM
Derby Senior Center
293 Main Street
Derby, CT 06418
Lunch Tuesdays and Thursdays 11:30AM
Griffin Hospital
130 Division Street
Derby, CT 06418
Dinner Tuesday thru Thursday, 4:30PM – 6:00PM
Oxford Senior Center
10 Church Road
Oxford, CT 06478
Lunch 2 days per month (rotating schedule) 12PM
Fee: We suggest a contribution of $4/meal at Griffin Hospital (based on portions & options) and a contribution of $3/meal at all other locations. If a person is unable to make a contribution, service will not be denied.
Eligibility Requirements:
Individuals must be 60 years of age or older, or the spouse of an eligible individual, regardless of age. Also eligible are individuals with disabilities who have not reached 60 years of age, but who reside in housing facilities occupied primarily by older persons.
For More Information & Application:
Contact TEAM 203-736-5420 ext. 4225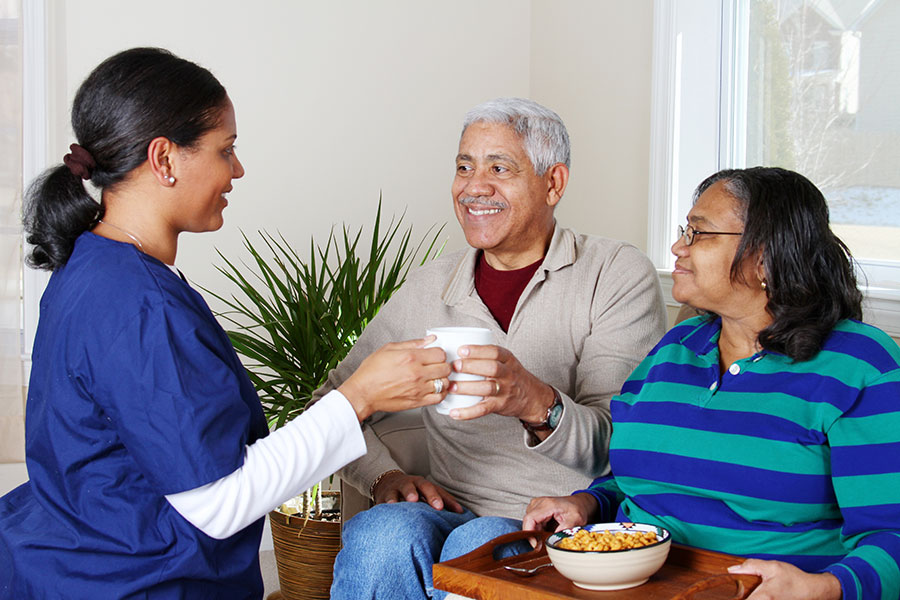 Griffin Hospital Senior Meals Choice Program
The Senior Meals Options Program (SMOP) also serves evening meals Tuesday, Wednesdays, and Thursdays at Griffin Hospital for a $4.00 suggested donation. Donations are used to supplement and expand nutrition services but even if a person is unable to make a contribution, service will not be denied.
Application Process:
For more information or to apply for SMOP please call (203) 736-5420 ext. 4225
Reservation Process:
Reservations must be made one day in advance by calling (203) 736-5420 ext. 4203