Based on community needs, TEAM develops and operates numerous programs that impact on the economically and disadvantaged populations within our service area. TEAM services address the needs of the very young to the very old, are based in the area and coordinated to the greatest levels with other area services.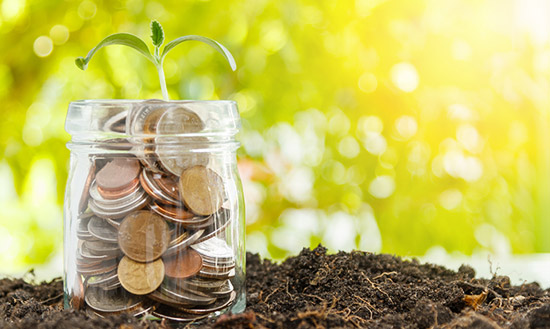 TEAM believes asset building is an essential way to help low- to- moderate income families move towards self-sufficiency.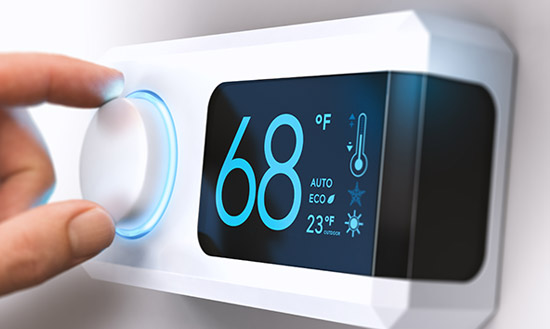 Energy assistance is a program that helps people having difficulty paying the cost of heating their home.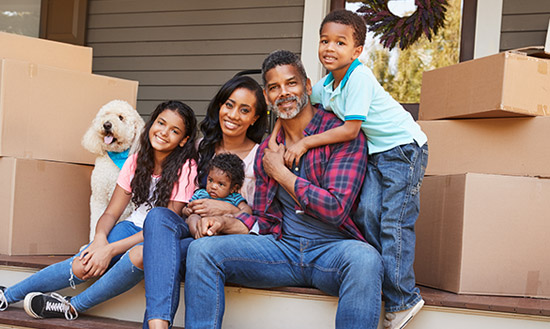 TEAM helps people insure that they literally have a roof over their head to preserve the safety and security of their family.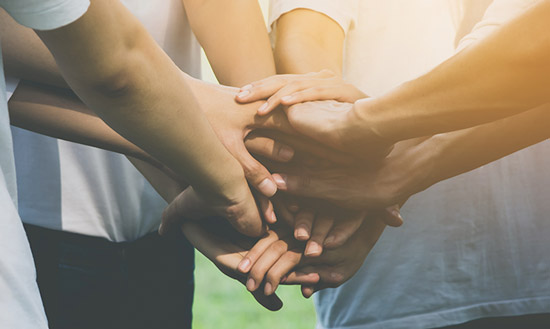 Thousands of people seeking child care, housing, financial, employment, and holiday assistance turn to our agency for help.