Toys 4 Kids 2022
Help us Make Magic Happen for thousands of children in our community!
#MakeMagicHappen
Together, we can Make Magic Happen for children in need in our community this holiday season!
Friends, neighbors, and community partners,
TEAM and our Magic Makers Committee are getting prepared for Toys 4 Kids 2022! Thanks to the generosity and support of 534 donors, volunteers and businesses, we were able to provide holiday toys for 1,920 children in our region in 2021, and we expect the number to be even higher this year.
As budgets are getting stretched to the brink, parents and caregivers are facing tougher and tougher choices. We know that this year, inflation has skyrocketed and basic needs like food, gas, and home heating fuel are becoming more difficult for hard-working families to afford. Our Magic Makers are committed to ensuring children do not have to feel these stressors. Children should be able to feel the joy and magic of the holiday season, and parents should not have to face the difficult choice between paying the bills and providing holiday toys and magic for their child.
We are appealing to you today; please consider being a part of Toys 4 Kids 2022! TEAM Toys 4 Kids relies on your participation and generosity, and monetary donations help us purchase toys to fill in any gaps in toy donations – especially for children ages 10 to 12. Financial donations and any and all efforts to collect toys among businesses you frequent, friends, family and colleagues in your network, and more will make the difference in our success this year.
For more information on TEAM Toys4Kids, including volunteer opportunities, please reach out anytime (phone, text or email) to Lilly McKenzie at (475) 223-2214, or lmckenzie@teaminc.org. 
Let's get ready to #MakeMagicHappen!
Silver Bells Sponsors
Ansonia Rod & Gun Club                                                       Greco & Haines                                Living Springs Christian Fellowship
Sleigh Bells Sponsors
Click Bond, Inc.                                                       Connecticut Casework Specialists               The Innovative CPA Group, LLC
Polar Energy                                                                         Calvert Safe & Lock                                  Tammy L. Burrell, CPA, LLC
city of shelton                                                                         Hoffman Energy
Jingle Bells Sponsors
OEM Controls                                                Donald Smith Jr., P. E. Consulting Engineer                                       Miller Investment
                                                                                                     Shoreline Elder Law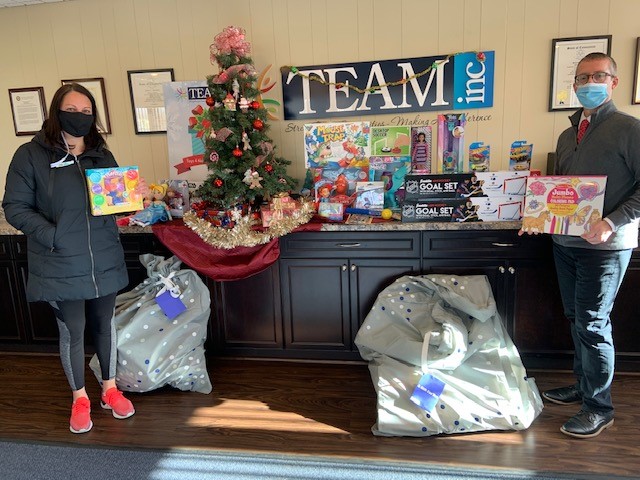 Donate Toys at one of these drop-off locations!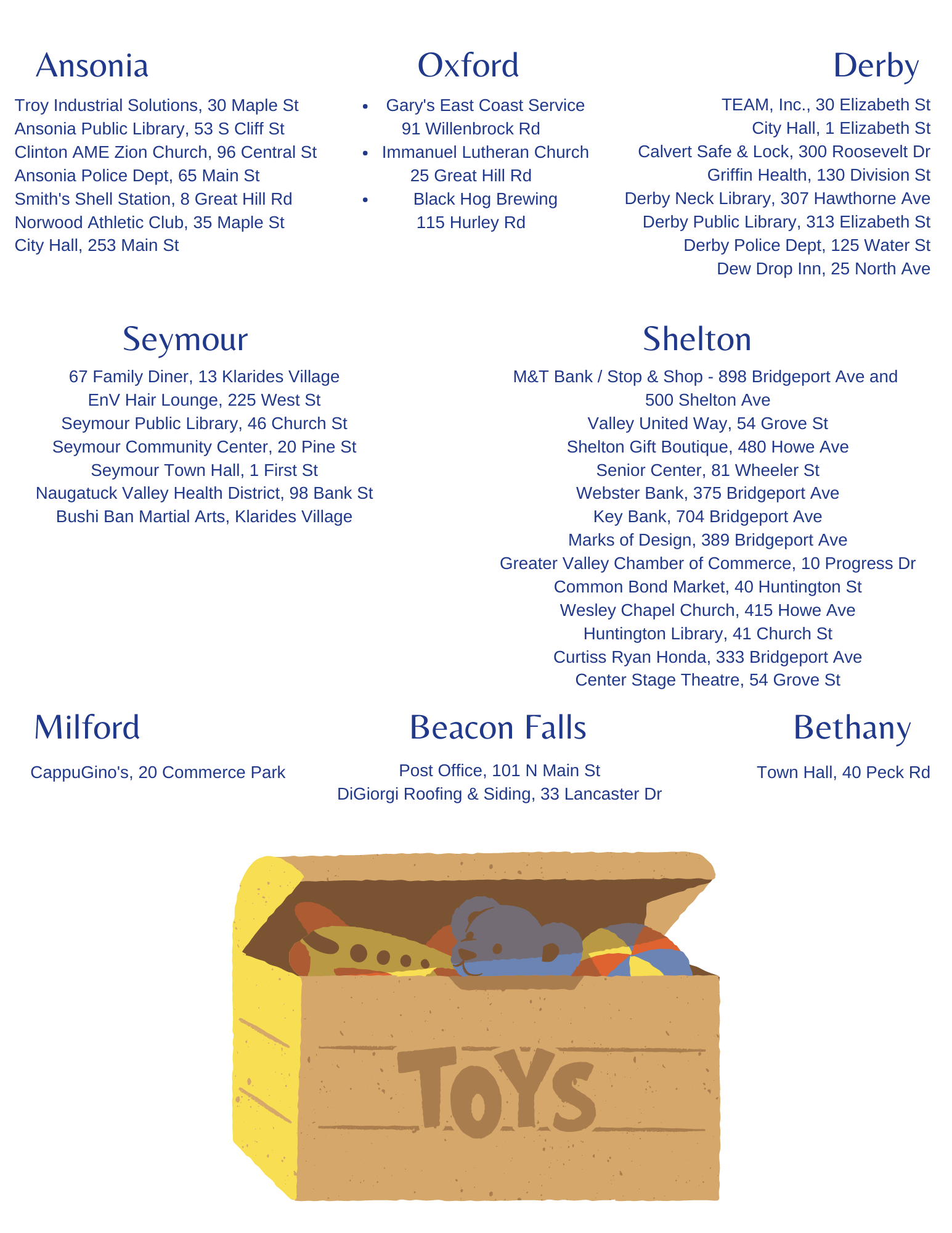 Families - It's Time to Apply!
Applications for TEAM Toys 4 Kids are now open and will close on Friday, December 9th.  A TEAM staff member will be in contact with you to review your application and establish a shopping appointment at our Toy Store between the business dates of December 15th – 19th.
Eligibility Requirements
Residents of Ansonia, Beacon Falls, Bethany, Derby, Milford, Orange, Oxford, Seymour, Shelton, and Woodbridge
Children 12 years old and younger
Income must fall
at or below

the following levels:
| | |
| --- | --- |
| Family size | Annual income |
| 1 | $27,180 |
| 2 | $36,620 |
| 3 | $46,060 |
| 4 | $55,500 |
| 5 | $64,940 |
| 6 | $74,380 |
| 7 | $83,820 |
| 8 | $93,260 |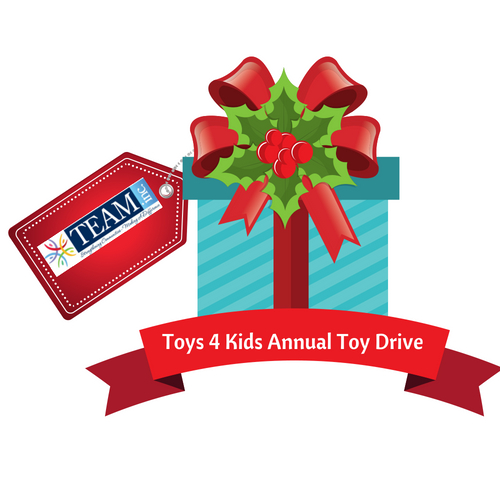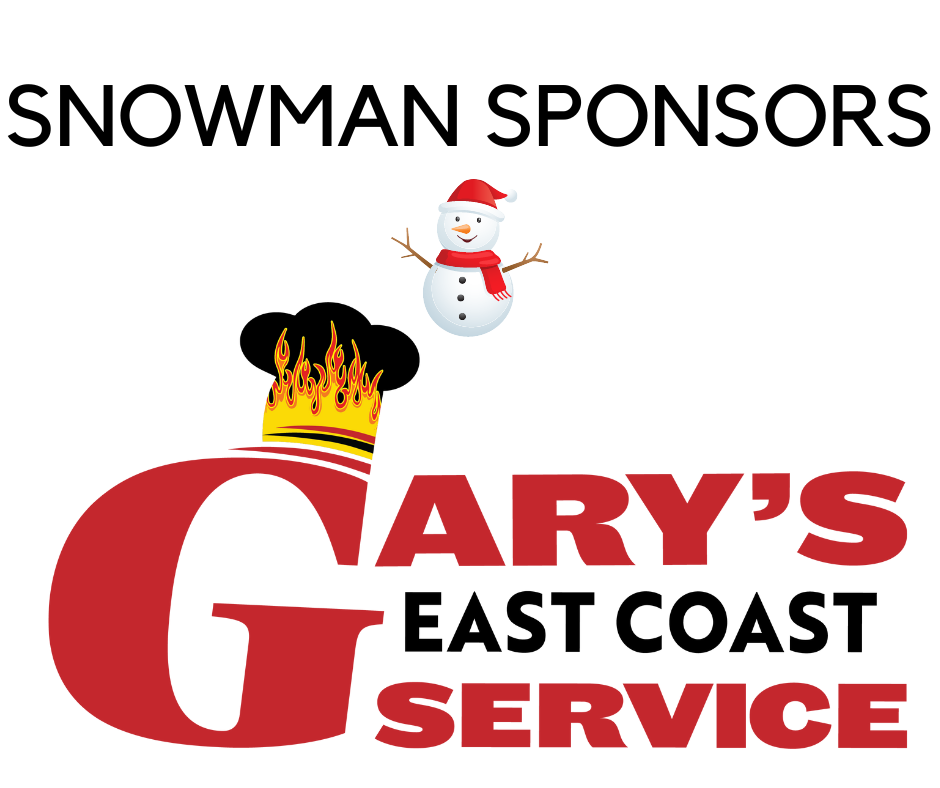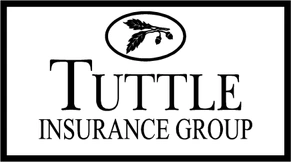 Help us reach our fundraising goal!